Hey Nightradio. Another Palm specific bug. It seems that after exiting Sunvox, I'm not able to change the screen brightness. On the Treo 650 this is done by holding a function key and then pressing another key (P)
In this image, the function key is to the left of the "Z":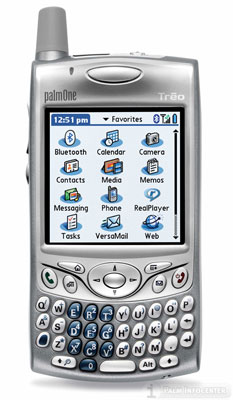 The only way to make it work again after running Sunvox is a soft reset.
I've tried other programs which also disable the hardware buttons while they are running (calendar button, mail, etc) but brightness still works after exiting them.
As far as I can tell, brightness is the only thing affected by this, all the other stuff works afterwards. (I think).